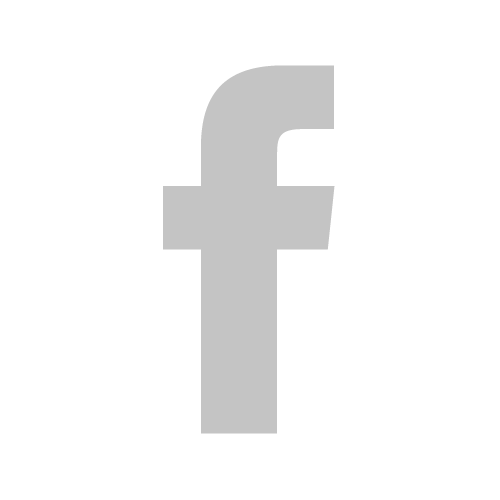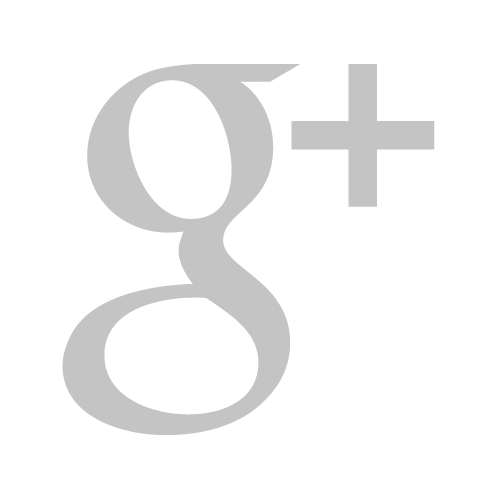 "I am truly grateful to God, 4Sarah, and NA for helping me be free from a life of slavery to the disease of addiction and human trafficking"
- Mel, Survivor

Hi! You came to my work tonight and handed out bags. I wanted to say thank you from the bottom of my heart. All of us girls are so very thankful and grateful. You are doing something wonderful. I am regularly judged by individuals for being a dancer, claiming that it's not right in the eyes of God. But here you are, kind loving people that just want to help. You don't judge us and that is so refreshing. Thank you!
-XOXOXO S-dancer
Offering HOPE to EXPLOITED Women and Girls


Need Help?
4Sarah's Intervention Program connects women and girls seeking to exit the sex industry with a system of care.
If you need someone to talk to or if you want out please call our hotline.
24/7 Hotline 470-362-8808
Your call will be kept confidential.
Scholarship Application
All women and girls working in the sex industry may apply. Deadline to apply for next round of scholarship is May 1, 2017-July 31, 2017 and awards announced in August 2017.
If you miss this round of scholarship submissions, the next submission date will be August 1, 2017-July 31, 2017 with awards in November 2017.

Our Mission
4Sarah is a faith based nonprofit organization whose mission is to empower change in the life direction of women and girls who are adult entertainers, prostitutes, escorts, porn stars, or victims of sex trafficking by offering a holistic approach as well as an educational, emotional, physical, and spiritual support. With the support from our communities and churches, 4Sarah will be able to provide a system of care to women seeking to exit a life in the adult entertainment industry.